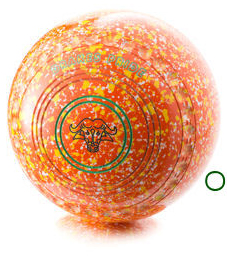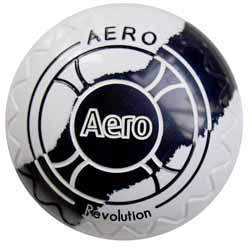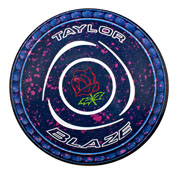 Second- Hand Bowls
Click on image above
NEW! Trifecta Colour Range from Aero Bowls
Click on Image above!
The Everpopular'Blaze',
Our Price £220.00
FREE POSTAGE
FREE POSTAGE & SAMEDAY DISPATCH
on most items in stock (Tues to Frid.)

Shop: Unit 6, 35 Key Street, Ipswich, IP4 1BZ. UK
Bowls World - for indoor bowls equipment, outdoor bowls, clothing and accessories. Shipping to UK, US, Australia, Hong Kong, NZ, South Africa, Canada, Spain, South Korea, Ireland, Channel Isles, Tenerife and Portugal.
Bowls World Home | Shop Online | Links | Customer Comments | F.A.Q's | Contact | Articles
Privacy Policy | Cookies
Almark Bowls | Aero Bowls | Blaze Bowls | Bowls Accessories | Bowls Shoes Ladies | Bowls Clothing | Bowls Trousers | Bowls Waterproofs | Carpet Bowls Equipment | Drakes Pride Bowls | Drakes Pride Coloured Bowls | Drakes Pride Fineline Bowls | Drakes pride Jazz Bowls | Emsmorn Bowls | Henselite Grippo Tubes | Henselite Tiger Pro Bowls | Henselite Mps40 Shoes | Indoor Bowls Equipment | Indoor Bowls Accesssories | Indoor Bowls Shoes | Junior Bowls | Taylor Lawn Bowls | Taylor Crown Green Bowls | Short Mat Bowls | Second Hand Bowls | Ladies Lawn Bowling Shoes | Men's Lawn Bowling Shoes | Lawn Bowls Gifts | Bowls Bag | Comfitpro Shoes and Clothing | Comfitpro Bags and Accessories


Why Buy from Bowlsworld :
Unbeatable Range & Choice
Over 200 sets of bowls stocked
UK's largest stock of Coloured Bowls
Order by Noon for Sameday Dispatch
Super Fast NextDay Delivery available.
60 Day return policy on bowls
Est. 20 Years
30 Money Back Guarantee